Rover SD1 V8 alloy radiator by Radtec + Official SPAL 14 fan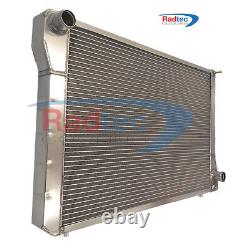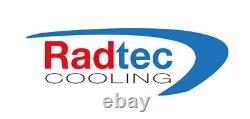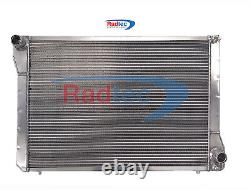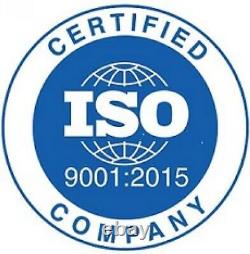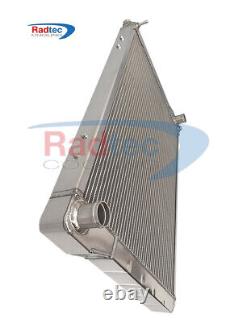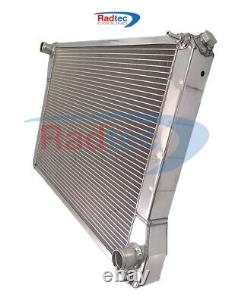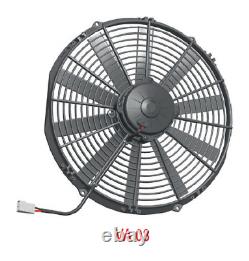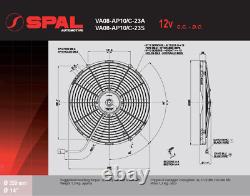 Rover SD1 V8 Alloy radiator. All Alloy radiator that fits as per the original and offers a 45% upgrade on cooling over the original unit.
This radiator was used in many Cobra kit car builds, price shown includes official SPAL 14 fan. Please state when ordering if your car is automatic or manual, if you require double or single overflow pipe and if the 10mm hole for the level sensor is required so that we can manufacture the correct radiator for you. Manufactured and manufactured in the UK.