5Core Aluminum Radiator For Toyota Landcruiser 75 Series 2H Diesel Radiator HJ75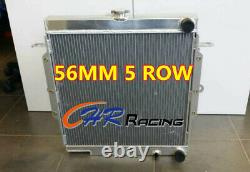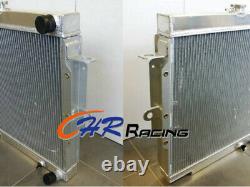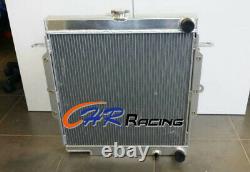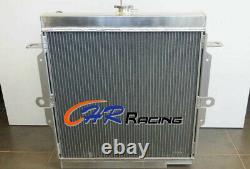 TOYOTA LandCruiser 70 and 75 Series or Troopy 11/1984 - 08/1999. 2H 4.0 Diesel engine Only. Material: All Aluminum Core & Tank.
Do not very direct and impulsive give a Neutral or Negative! Because the Neutral and Negative can not solve any problems!